ALMA – Gastrothèque
Restaurant
Vienna, Austria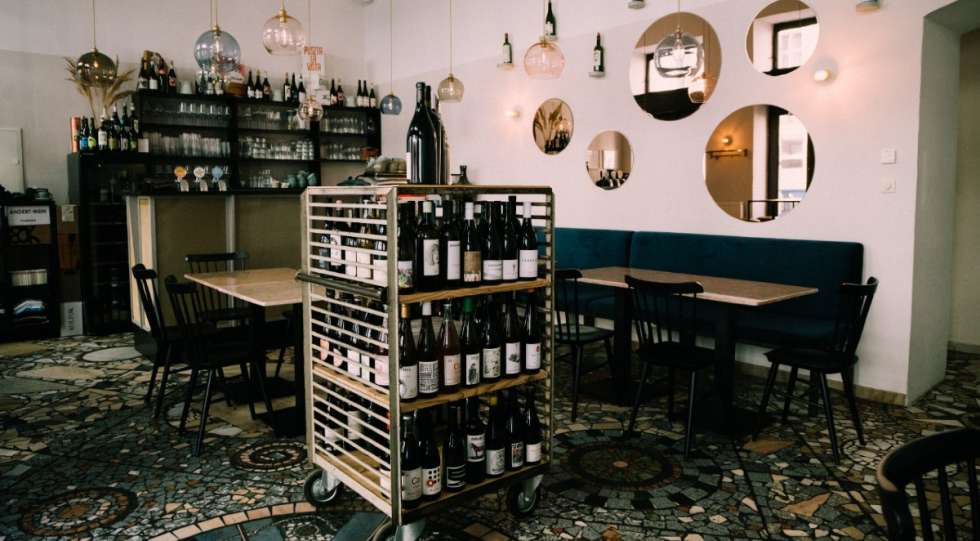 ALMA – Gastrothèque Wine List
About ALMA – Gastrothèque
Christina Nasr and Andreas Schwarz are the two running this cosy and smart place. For her dishes Christina uses products exclusively from like-minded people, most of them within the immediate vicinity, but also from Austria's neighbouring countries. The food is always fresh and with a lot of vegetarian dishes, so please order a lot of different plates and share with your friends.
Andreas creates great drinks and will also help you find your perfect bottle – or serve you one of the best coffees in Vienna.
About the ALMA – Gastrothèque Wine List
ALMA Gastrothèque is working together with the Austrian wine retailer WEINSKANDAL, and in the restaurant, you'll find two trolleys full of wines from Moritz Herzog, the owner of WEINSKANDAL.
You can also buy wines to​ take away for a special price, but I recommend you to stay and try the wines paired with Christina's dishes.
Star Wine List Of The Year