Alma
Restaurant, Casual Dining Restaurant
Montreal, Canada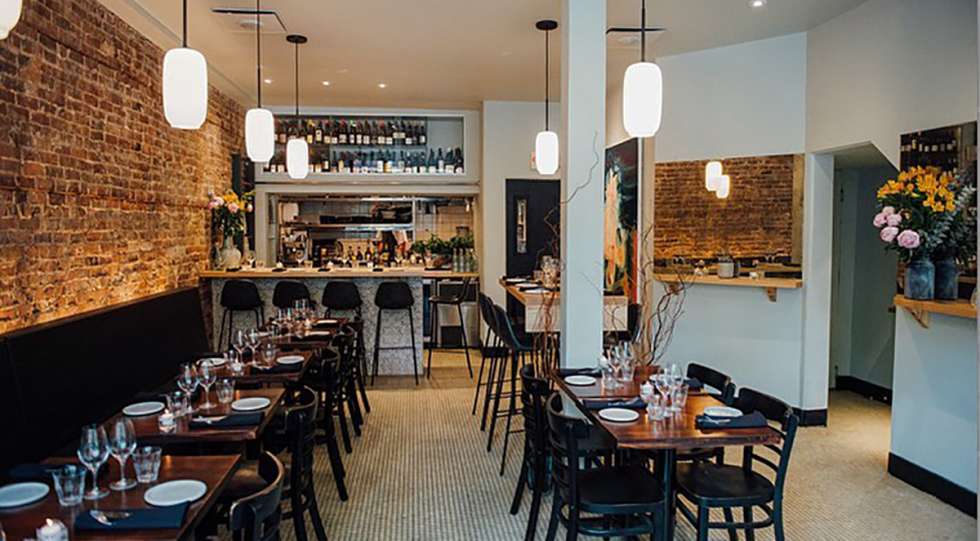 About Alma
This little restaurant in Outremont, far from the touristic areas, is a hidden gem. The ambiance is festive and the two owners, chef and sommelier, work hand in hand to create food and wine pairings. The result is delicious, and a special mention has to go to the house-made pasta and seafood. The chef may be Mexican but the influence is Mediterranean. Be sure to reserve a table in advance.
About the Alma Wine List
I love this place for its​ original wine list angle: Catalonia. Lindsay Brennan, partner and sommelier, is a fan of Catalan natural wines and she is also an importer of said specialty. The wine list highlights mainly these wines and some natural cousins from the rest of Spain.
Great for