Albacore
Wine Bar, Restaurant
Quebec City, Canada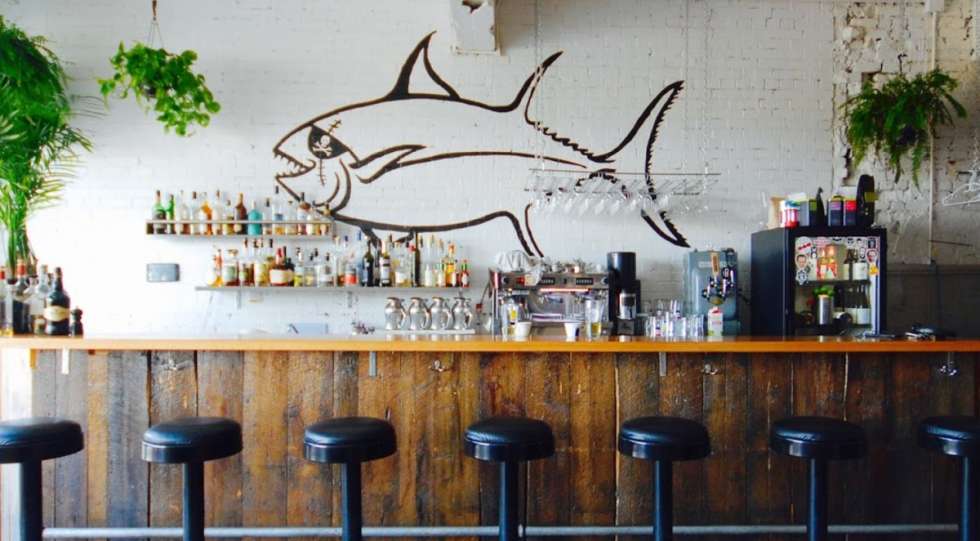 About Albacore
Albacore is the 5th venue of the group from L'Affaire est Ketchup, and takes its name from the fish: menu mainly offers seafood dishes. The atmosphere is very relaxed here. The restaurant is settled on top of Côte d'Abraham; on summer days, I recommend you sit on the terrace to enjoy the nice view of Quebec City.
About the Albacore Wine List
Benoît Fortin is in charge of the wine, as well as for the other venues of the group. Albacore is the perfect place for the apero time. The wine list has got a bit of everything, at very reasonable prices, and with an emphasis on sparkling and white wines. You will find some nice references.
Great for