A for Athens
Wine Bar, Hotel, Restaurant
Athens, Greece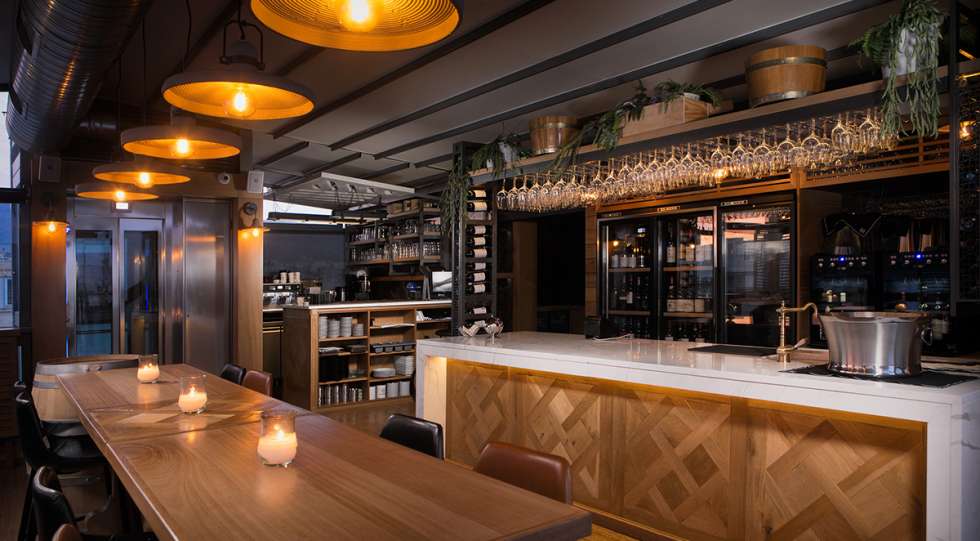 About A for Athens
A for Athens is a hotel in the centre of Athens, just across Monastiraki square, famous for its beautiful roof garden with a view of Acropolis and its high-end cocktail bar. Due to the owner's love for wine, a wine bar was also added with the help and guidance of sommeliers Alexandros Triantafyllou and Elias Grigoropoulos.
Beautiful view
Stay over
Central location
Cocktails
A for Athens Wine List
A for Athens
Updated 03 November 2019
NB this wine list is older than 6 months. Please use the list as an example of what this venue usually offers. To look for a particular wine, please contact the venue directly.
This is a well-curated wine list with a great concept behind it: Since the venue is located right in the heart of the city's tourist area, guests mostly ask for Greek wines, but the sommelier team have decided to keep a balance between local and foreign wines. The list contains 111 different wines and is sectioned based on grape varieties and terroir. More than 30 wines can be ordered by the glass. The team is also working on putting together a separate wine list with the whole cellar selection, which will account for 400-500 wine labels in total.
Local Wines
By the glass
Greek wines