1760
Restaurant
San Francisco, USA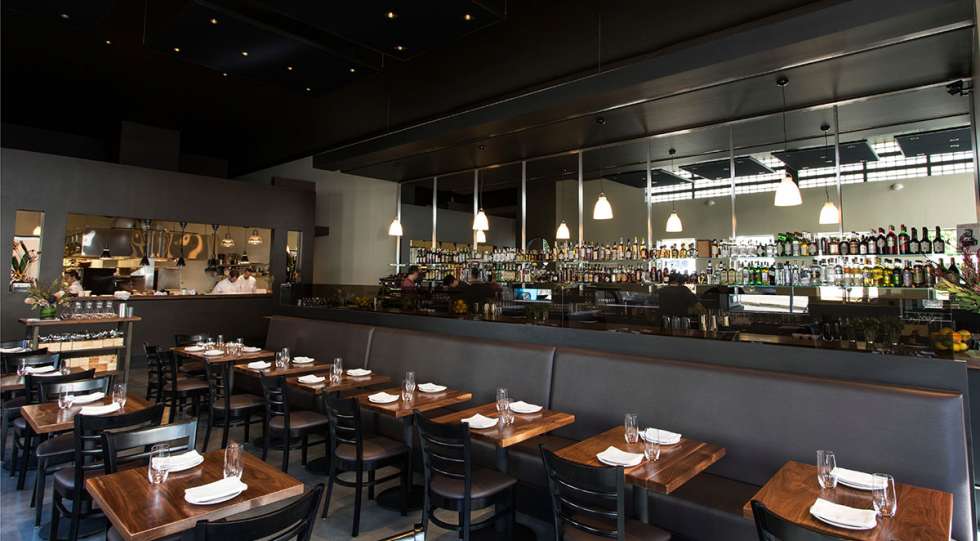 1760 Wine List
About 1760
Restaurant 1760 opened on Russian Hill end of Polk Street in 2013 with the idea of serving creative, ingredient-driven food in portions to share. Dark and spacious with plenty of different seating options, this spot beckons for friends to linger over a bottle at any point in the evening.
About the 1760 Wine List
Though still relatively young, Wine Director Gianpaolo Paterlini has lead the San Francisco wine game with subtle competence and a razor-sharp palate for over a decade. His Italian-focused, nearly-2,000-bottle list at nearby San Francisco institution Aquarello is laudable; but an extensive Champagne program and reasonably priced bottles from cult domestic producers like Cameron and Littorai or beloved European producers like Mascarello and Etienne Sauzet keep industry folks coming back time and again to 1760. Monday nights are a particularly good night to pop by the restaurant if you like Grower Champagne and want to commune with other bubbleheads.
Wine Tasting at 1760
Various wine-focused events throughout the month.
BYO
$30 per 750 bottle with a two bottle per party maximum.
Great for