2 places on the Swedish West Coast that celebrated Riesling Weeks 2022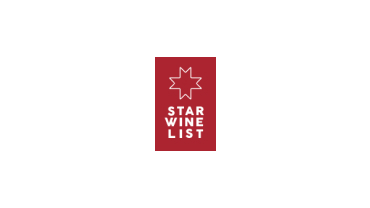 Riesling Weeks 2022 in Sweden was celebrated May 30 to June 12. Here are all the venues in Gothenburg and the West Coast who joined the Riesling celebration! (Sponsored by Wines of Germany)
Phone: +46 31 16 08 88

Address: Geijersgatan 12, Göteborg

Tasty, exciting and uncomplicated. The kitchen at restaurant Natur in Gothenburg serves up beautiful dishes in modern, Nordic style. The wine list focuses on natural and organic producers, mainly from Europe.

Phone: +46 31-348 40 00

Address: Knipplekullen 8-10, Göteborg

Sankt Jörgen Park is an upscale hotel and spa resort on Hisingen, about 15 minutes from central Gothenburg. Here you can relax next to outdoor and indoor pools and enjoy several restaurants and bars. A golf course is just next door. Victor Fuentes Quezada, one of the top sommeliers of the city, has been given carte blanche with the wines. This has resulted in a varied and eclectic wine list and a plot of solaris grapes planted on the front lawn slope. We look forward to coming back to try the house wine.