This Is Us California Wine Tasting in Oslo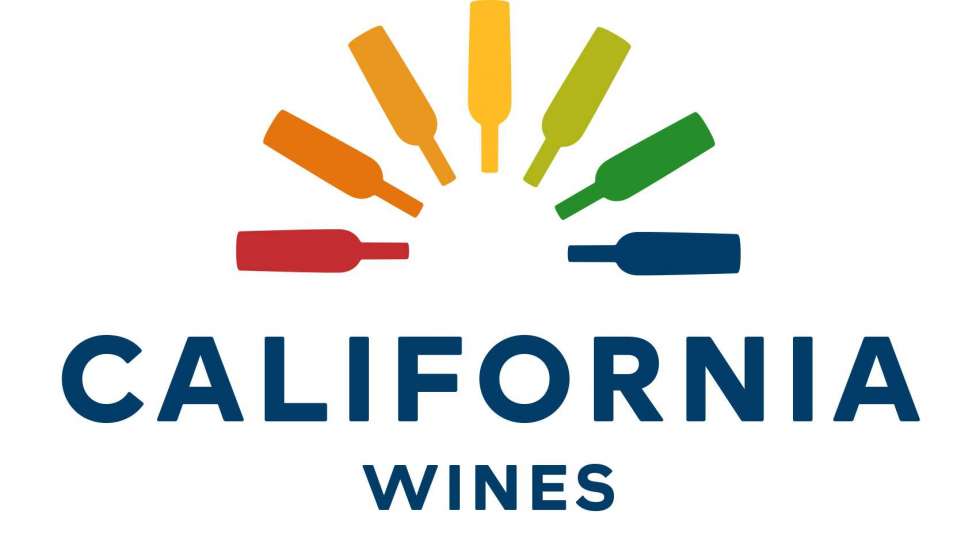 Welcome to our 16th overview Grand Tasting of California Wines we are organising every two years. We invite you to the The Grand Hotel in Oslo to meet our winemakers, taste a wide selection of their wines from Napa Valley, Sonoma County, Santa Barbara, Lodi, Paso Robles and Monterey just to name a few (only for trade, gastronomy & media).
Next to the numerous wineries that are present, we will also offer a self-pour station with a selection of wines that are looking for an importer. Wines fromvarious price categories that deserve a place in the assortment.

Seminar Napa Valley:
Please join us for this unique seminar "Understanding the styles of Napa Valley Cabernet Sauvignon" with exclusive wines. Master of Wine Konstantin Baum will explain the various styles of Napa Cab with the following very special lineup:
Stag's Leap Wine Cellars FAY: it was their 1973 S.L.V. Cab that won the "Judgement of Paris" in 1976.
Louis M Martini: More then 100 years of history. Probably the best price/quality ratio from Napa.
Robert Mondavi Winery Oakville: Well, we think this needs no introduction.
Matthiasson: Mom&pop winery from Steve en Jill Matthiasson, known as "extreme environmentalists" and proof that top Cab can also be under 13% alcohol.
Corison: California's Grand dame Cathy Corison scores 94 points at Decanter, need we say more?
Mayacamas: Older 2014 vintage. 96+ points from Antonio Galloni (previously Robert Parker Wine Advocate)

Program: Tuesday September 28 2021
12:00 – 13:00: Seminar Napa Valley Vintners I
13:30 - 14:00: Vinmonopolet Tasting
14:00 - 16:00: Tasting I
15:00 – 16:00: Seminar Napa Valley Vintners II
16:00 – 18:00: Tasting II

Location:
The Grand Hotel, Karl Johans gate 31, 0159 Oslo, Norway

View the list with participating wineries here
More info and registration
Published 14-September-2021
Event / Oslo