Paris Apéro with Star Wine List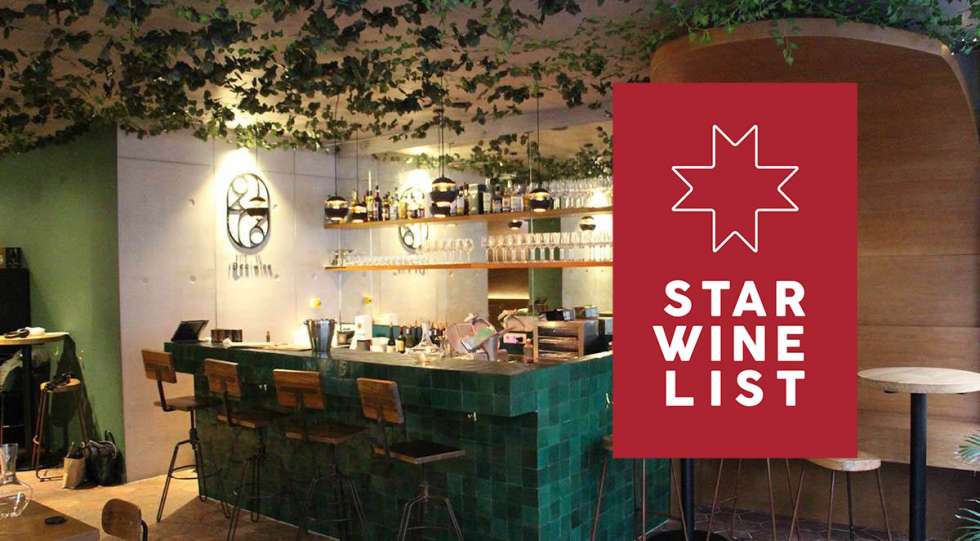 Join us for an apéro during Vinexpo - Wine Paris. Star Wine List's founder and publisher Krister Bengtsson and a few of our ambassadors will be at the wine bar 228 litres from 18H on the Monday 10 Feb.
Join us for a drink and tell us what you think Star Wine List should work on!
Address:
3 Rue Victor Massé
(Metro Pigalle)
It's not close to the exhibition area but the metro line is direct!
Santé!
Published 28-January-2020
Event / Paris