Masterclass: 5 Austrian reds in 45 minutes – watch it online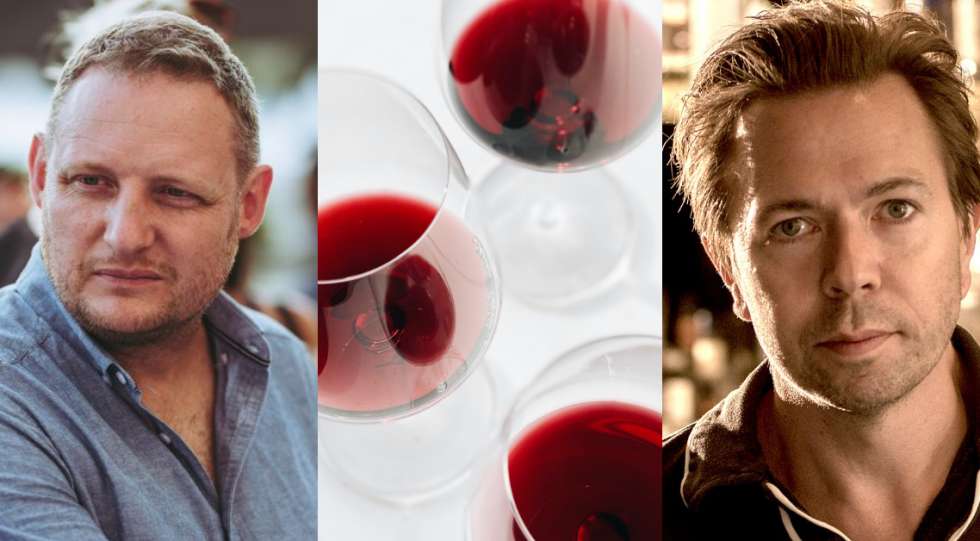 Join Star Wine List editor Andreas Grube and sommelier Andreas Hiller from award-winning restaurant Heaven 23 to learn more about Austrian reds – five wines in 45 minutes. Available online now!
Did you miss the live online Masterclass with Andreas Hiller and Andreas Grube on 31 March? The tasting is still available online – check out this link to watch the tasting.
The event is presented in cooperation with ADVANTAGE AUSTRIA Stockholm, the Sweden office of Austria's trade promotion organisation.
Austria is perhaps best known for its high quality whites but things are moving fast on the red side too - with plenty of styles for different tastes. On 31 March Star Wine List and Advantage Austria invite both sommeliers and wine lovers to learn more about five Austrian reds in only 45 minutes - from pure Zweigelt and Blaufränkisch through Pinot Noir, to Auslese and a blend.
Editor Andreas Grube will lead the tasting and with the expert knowledge of sommelier Andreas Hiller, you will learn more about the uniqueness of red grapes and wines from Austria. The online master class will be streamed live from Heaven 23 in Gothenburg - the restaurant that has won Gold in both our Swedish and Nordic Star Wine List of the Year events in the past.
The event will be live on Facebook and you can ask questions along the way - a selection of questions will be answered in the end.
Here is the link to the Facebook event page - like it and put it in your calendar!
Here are the wines (with links for Swedish wine lovers to order them from Systembolaget ahead of the tasting):
Wines:
Zweigelt - Domaene Gobelsburg 2018
Blaufränkisch - Dorli Muhr Carnuntum 2017
Published 18-March-2021
Wine tasting