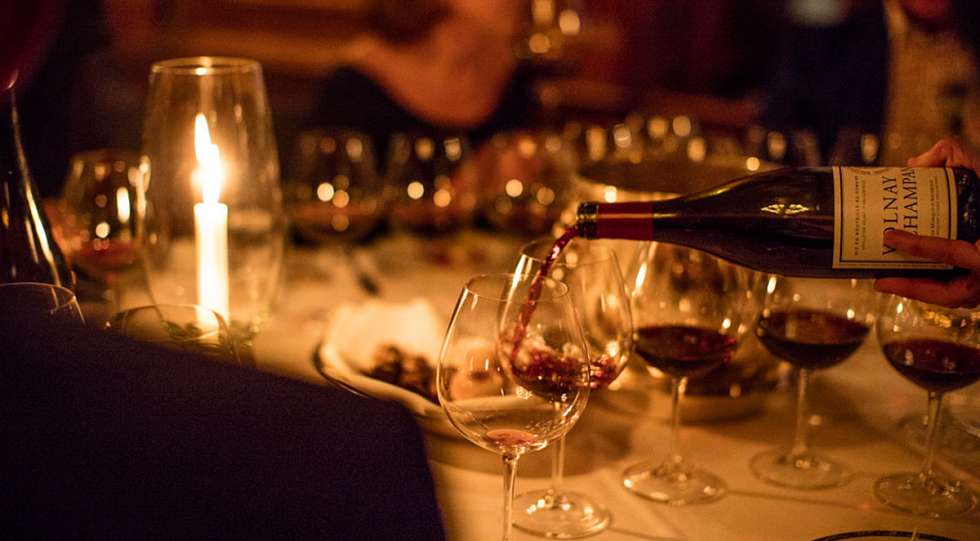 La Paulee Nordic 2020 has been postponed, new date to be announced.
Welcome to La Paulée Nordic 2020 that will take place on March 28 in Stockholm, Sweden, in the appropriately grand setting of restaurant Operakällaren.
It will be a full day of tastings, seminars and a gala dinner as the culmination of this great celebration of Burgundy wines for the northern countries. Guests are encouraged to bring bottles from their own cellar to drink and share in the spirit of the original La Paulée.
More information will follow soon.
Published 04-December-2019
Event / Stockholm