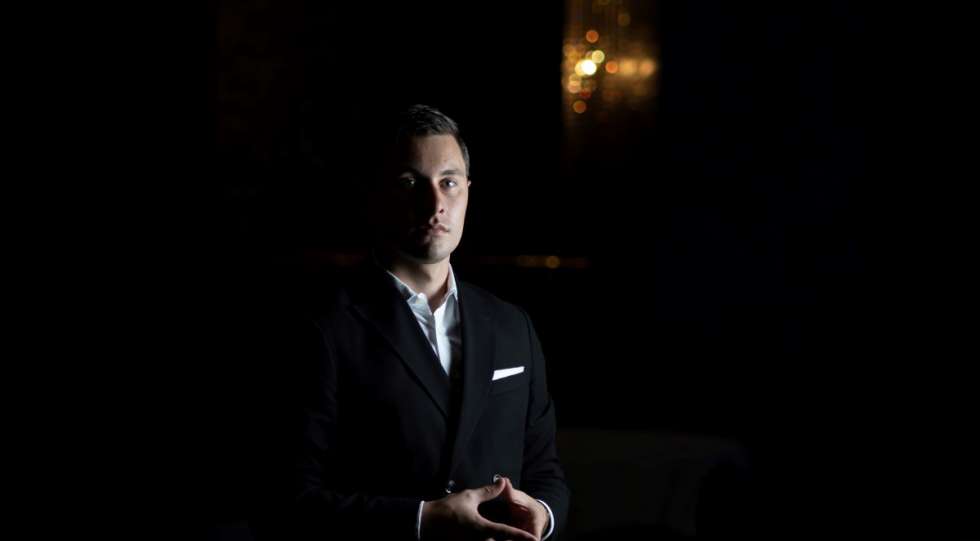 Fresh out of school in his hometown in Tasmania, Australia, Thomas Johns started working behind the bar at the highly acclaimed Stillwater Restaurant. The co-owners quickly saw his potential and hard-working attitude as he progressed, alternating between their two restaurants. Co-owner and Head Sommelier James Welsh really fostered Thomas' early development and interest in wine, taking him to a local tasting where Tasmanian Sparkling, Chardonnay and Pinot Noir were tasted against their old world counterparts.
From here, Thomas gained his WSET level 2 before booking a one-way ticket to London, where he got a start as junior sommelier at Dinner by Heston Blumenthal. It was here his eyes were opened to the wider world of wine, under the guidance of Stefan Neumann MS and Vincenzo Arnese. During this time, he gained the much-needed experience to complete his WSET level 3 and be Certified with the Court of Master Sommeliers.
Following his experience, in 2018, Thomas moved to Dubai as a Senior Sommelier in COYA Restaurant to learn the trade in Dubai. He moved to Atlantis as Head Sommelier in 2021, working for the past nine months before moving across to work for Truebell as the Riedel Brand Ambassador.