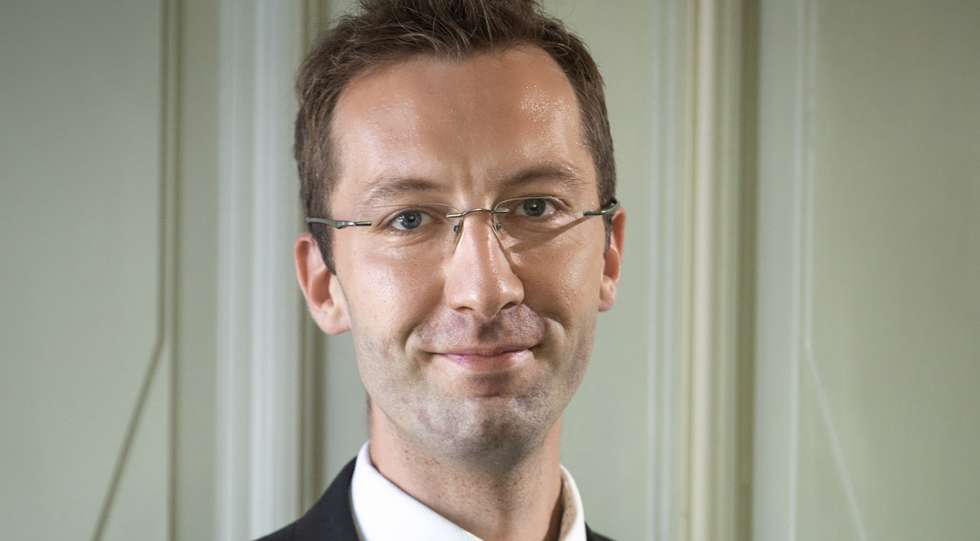 ​Taneli Lehtonen started his career as a trainee at restaurant Nokka in Helsinki. Today, ten years later, he is the Head Sommelier at restaurant Muru, and has won the title of Best Sommelier in Finland four times, in 2016, 2017, 2019 and 2020.
Taneli has been both studying and competing a lot so far in his career; he's been qualified as a sommelier at Turku Culinary Institue and certified sommelier at the Court of Master Sommeliers, and right now he's continuing those studies at the same time as he's preparing for his WSET Diploma exam.
As Star Wine List's ambassador in Helsinki, Taneli wants to tell the story of the rich restaurant culture in Helsinki and Finland from a sommelier's perspective.