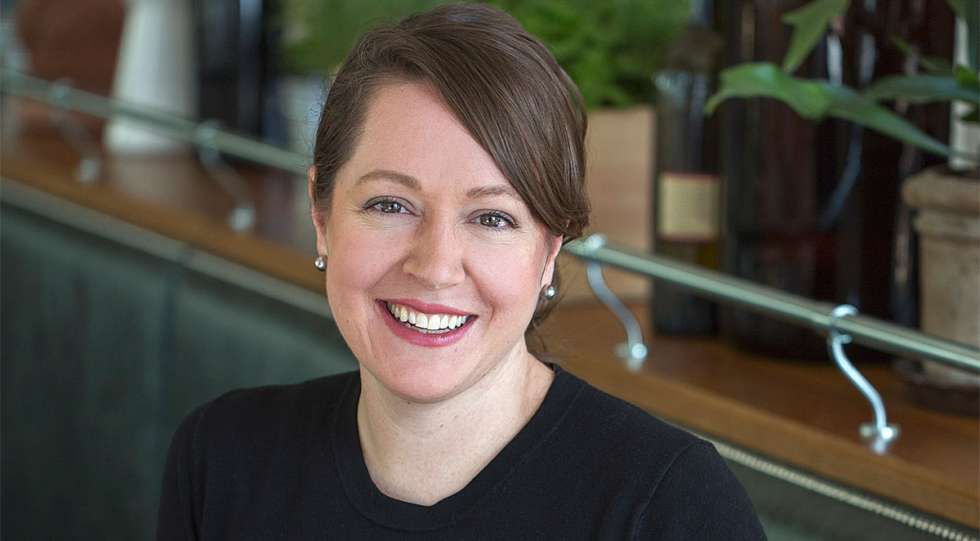 Star Wine List's Düsseldorf and Hamburg ambassador Rienne Bilz was born the American West Coast, splitting time between California and Washington State as a child. Eventually, she ended up in New York City, where she worked as Wine Director and General Manager at Terroir for three years.
At Terroir she got familiar with German grapes and producers, and then travelled and did harvests in Jura, Rhône and Rheingau. In the Rheingau, she was working at Weingut Carl Ehrhard, and they asked her to move to Germany to open a wine bar for them in Rüdesheim, and to work as their Export Sales Manager. Which she did.
In 2015 she moved to Hamburg and started working for MASH, and in 2017 she moved on to Düsseldorf to open the location for the company. Now she's working as the General Manager and Beverage Director for MASH and Bistro Sommelier in Germany.