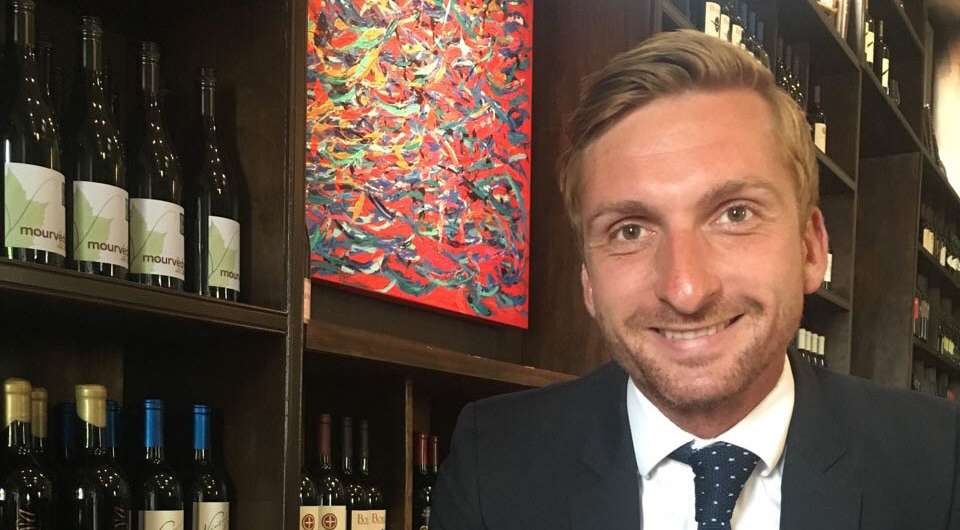 Right from the early years, Rasmus Lunkov Marquart was brought into the world of wine thanks to his father's passion for wine. As time went by, that passion caught Rasmus too. Now – apart from working as a sommelier and being Star Wine List's Copenhagen ambassador – Rasmus is preparing for his Master Sommelier exam at the Court of Master Sommeliers, with studies, tastings and wine travelling.
With a focus on giving his guests a unique experience and making them want to come back, Rasmus enjoys taking them through the wine list and telling them about the places he's visited and wines he's tasted. The wine lists he's creating is a mixture of the classics and the "new classic wines".
Rasmus professional sommelier journey started in 2010 when he graduated from Wine Academy, at the same time he was working at Nimb Vinotek. After that, he started his own importing company – Vinothek-Marquart – working exclusively with wines from Austria, with a wine bar and wine shop attached to it. Later on, his inner explorer brought Rasmus to Dubai for some years, before returning to Copenhagen working at Le Sommelier and then opening Mash Penthouse. At the same time, he also started his Court of Master Sommeliers education.
Rasmus is also a well-merited sommelier competitor: In 2019 he won the Nordic Sommelier Championship, and before this victory,​ he has been the runner up in the Danish Championship and second runner up in the Nordic Sommelier Championship.