Mark Guillaudeu
Ambassador SF/Berkeley/Oakland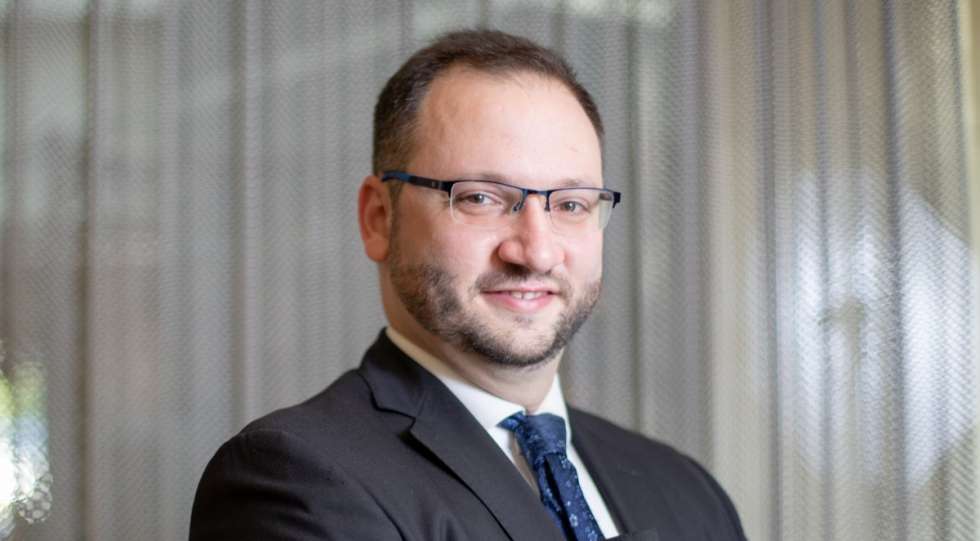 Mark Guillaudeu's career in wine began at Glen's Garden Market in the Dupont Circle neighborhood of Washington, D.C. Fresh from a Master's program in Buddhist Studies, an entry-level position as a cashier quickly became a management role assisting with the beer, wine, and coffee programs at the all-local, all-organic market. Focusing exclusively on the wines of the Midatlantic and New England, Mark soon left Glen's to pursue the opportunity to sell the great wines of the wide world. Sommelier roles followed at mom-and-pop's, upscale, and steakhouse concepts in D.C. before, the eve after his final WSET Diploma exam, Mark packed the last of his belongings and set off to California.
An Advanced Sommelier with the Court of Master Sommeliers since 2018, Mark managed the wine and cocktail programs at Commis in Oakland for five years, earning accolades for both programs while balancing studies in the Master of Wine program with competitive successes culminating in the title of Best Sommelier USA in June of 2022, earning the right to represent the United States at the Concours Mondiale in Paris in 2023.
A firm believer in the power of a rising tide, his priority outside of work remains his many students around the Bay and at the San Francisco Wine School where he teaches the French Wine Scholar, Italian Wine Scholar, and Spanish Wine Scholar programs as well as the Wine Business Management program.