Lulu McAllister Churchill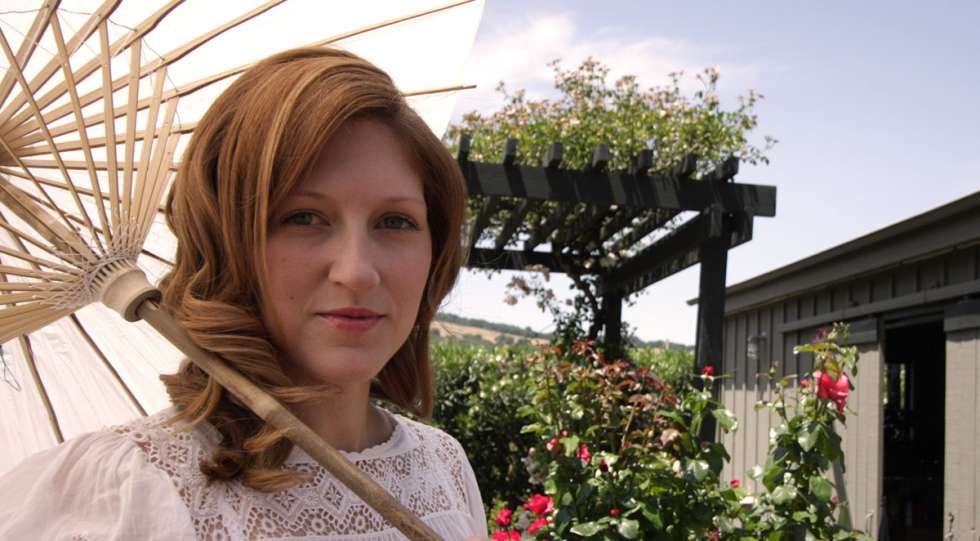 Lulu McAllister Churchill is Star Wine List's San Francisco ambassador. She recently moved to Stockholm from San Francisco, a known gastronomic city at the centre of California's famous wine regions.
While in San Francisco, she wrote about food for various outlets, organized pop-up dinners around things like sake, Greek wine, and full moons, and directed the wine programs at Nopa, both Nopalitos and Liholiho Yacht Club.
In Stockholm, Churchill is dabbling in the pop-up wine bar game while she gets her feet wet.