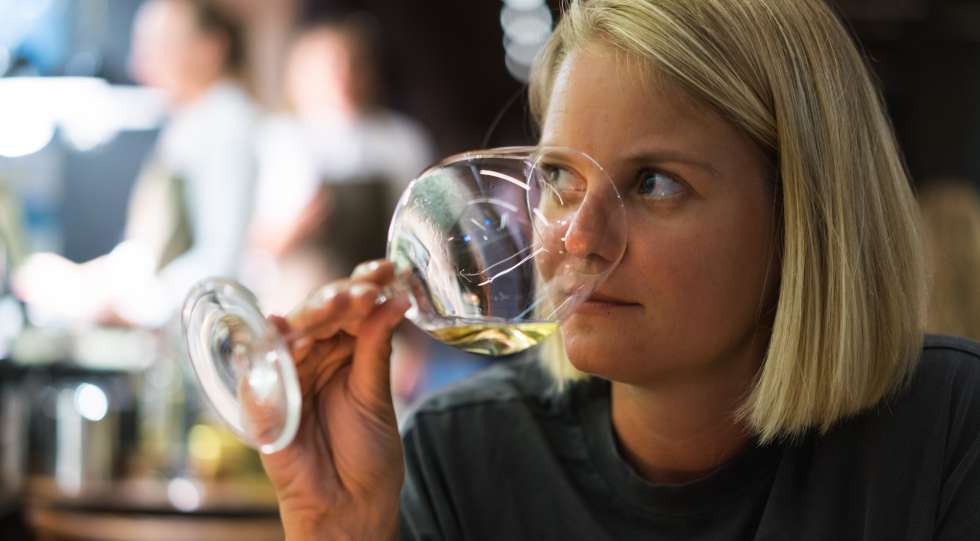 Oslo based wine-blogger Linn Johnsen describes herself as a passionate wine explorer, mostly hunting for exciting natural wines, but who also shamelessly embraces classical producers.
Apart from the wine, Linn is also an economist, working mainly with climate and energy matters. She's made a name for herself on the Norwegian wine scene through social media and blogs. She also recently joined the Norwegian wine writer collective "Nattverden", and is a member of the jury in 360 Eat Guide, a Nordic guide to sustainable eating. Linn is WSET Advanced certified and is right now fighting to finish her WSET Diploma.
Her wine harvest CV is short but sweet, with one harvest for several producers in DO Arribes in Spain.