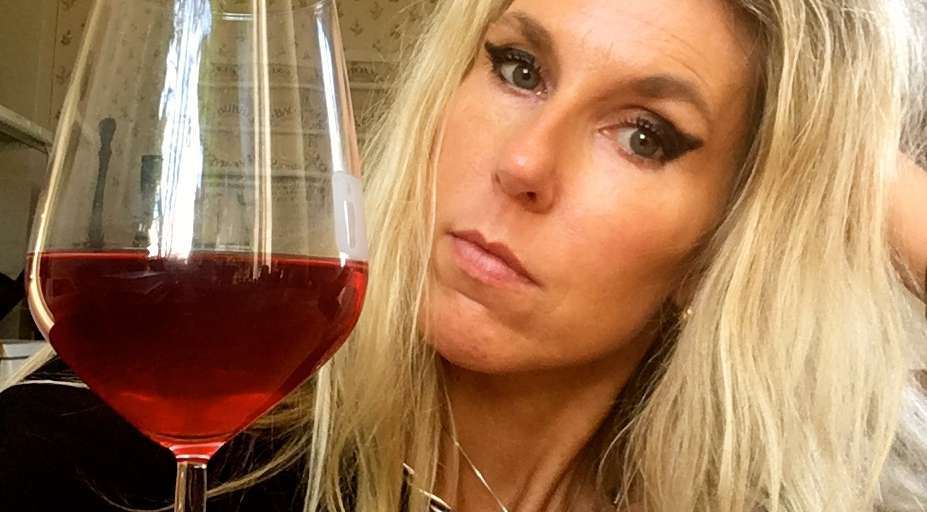 Lena Särnholm is a journalist and sommelier, with a background as a news reporter and editor. She discovered the fascinating world of wine quite late - but then it took her by storm, and the trips to Loire soon were more about the vineyards than about the horses.
She became a sommelier, including WSET Level 3, in 2014. Lena travels a lot both to learn and for research, primarily to Italy and France, where she visits wine fairs and vineyards. Her heart pounds for handcrafted wines made with local grape varieties - wines with an origin and a story to tell. But this doesn't stop her from appreciating a classic vintage Bordeaux.
In her writing, she wants to give the reader a feeling about the wine and the story behind it, rather than judging the wine and rating it. Her daytime job is as an editor at the Swedish horse magazine Ridsport, and she writes about wine as a freelancer, and also runs the blog The Sound of Soil, in 2017 nominated as The Beverage Blog of the Year in Sweden. Keeping track of the wine scene in Stockholm is the new sport for Lena, now when the horse career is (temporarily) down.
During four seasons, Lena has worked with the wine harvest in Loire, Burgundy and Languedoc. The first one took place in 2014 at Pithon-Paillé, and the rainy day in Coteau des Treilles looks better from a distance than it appeared at the time and place.