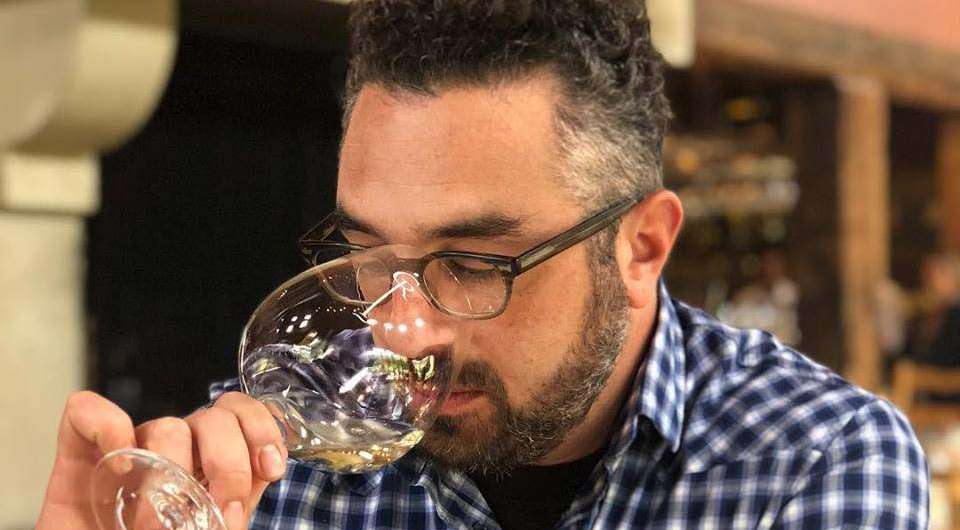 Jascha's love of food and wine started at a young age. Growing up in a tightly knit family, dinner was always a time of bustling activities, tastes and smells. Both parents were very capable and adventurous cooks and always encouraged the children to participate in preparation. Wine was something that was always around at the dinner table too, and from around 12, Jascha was encouraged to taste and talk about aromas.
Working in restaurants from age 17, in various roles, from dishwasher, to busser, to waiter, bartender and eventually manager. When his roommate was studying for, and eventually passed the Master Sommelier exam, he was nudged to take the certification exam himself.
As a sommelier and manager, he is fortunate to have worked with some great lists and even better people. Having a great network of like-minded friends and access to special bottles, he was able to build a good understanding of what the world's benchmarks should and can taste like. He has travelled to some of the world's top wine regions, and gain important first-hand knowledge.
Jascha now is the Service Manager and one of the sommeliers at Barberian's Steakhouse in Toronto, housing 'a cathedral of wine' in one of Canada's most important collections.
Jascha is very excited to be a part of the growing Star Wine List team and share his love of wine and Toronto.