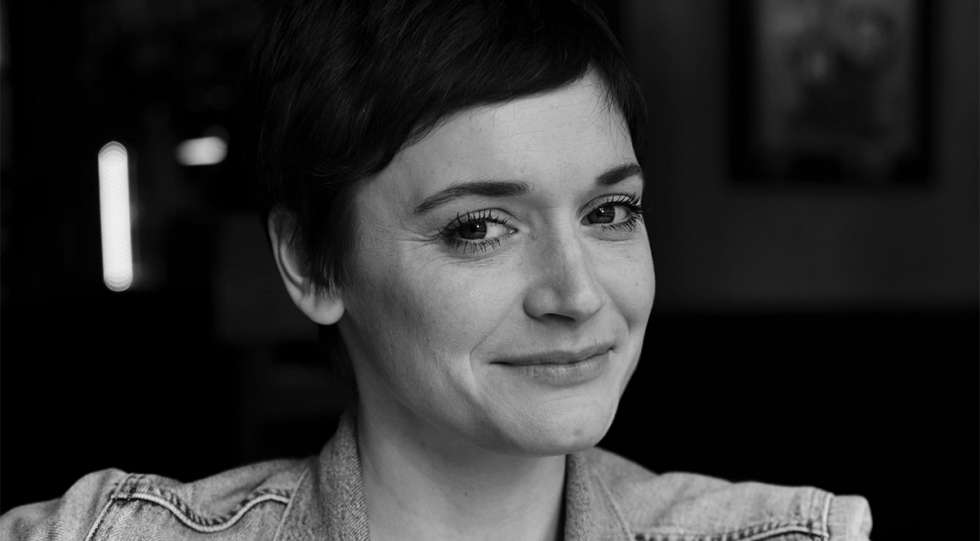 Efter WSET-studier och en mängd olika jobb inom detaljhandel och import tog Ruth Spivey 2013 klivet in i frilansvärlden, med hopp om att kunna bidra med något nytt och intressant till den annars så exklusiva vinvärlden. Samma år lanserade hon även både den ambulerande vinmarknaden Wine Car Boot och speed tasting-klubben Flight Club.
Idag, utöver att hon är Star Wine Lists ambassadör i London, arbetar Ruth med rådgivning inom det mesta som rör vin, med både privatpersoner och krogar som klienter. Hon är också domare för Decanter Wine World Awards, leder provningar, pratar i paneler och podcasts, samt skriver om vin för en rad olika publikationer.
Ruth har bland annat utsetts till Imbibe Innovator of the Year 2014, GQ Sommelier of the Year 2016, Young British Foodie (Alcohol) 2017 och listats på Hot 50 av Harpers Wine & Spirits 2018.